Zilch Acne Formula Results and Reviews
Real users, real results.
Authenticity is our key value, so we stand by our "real users, real results" promise. All reviews and photos have been sent in by real users.

In compliance with the Therapeutic Goods Administration (TGA) Advertising code, we cannot and do not provide remuneration or incentive for review on TGA listed and registered products.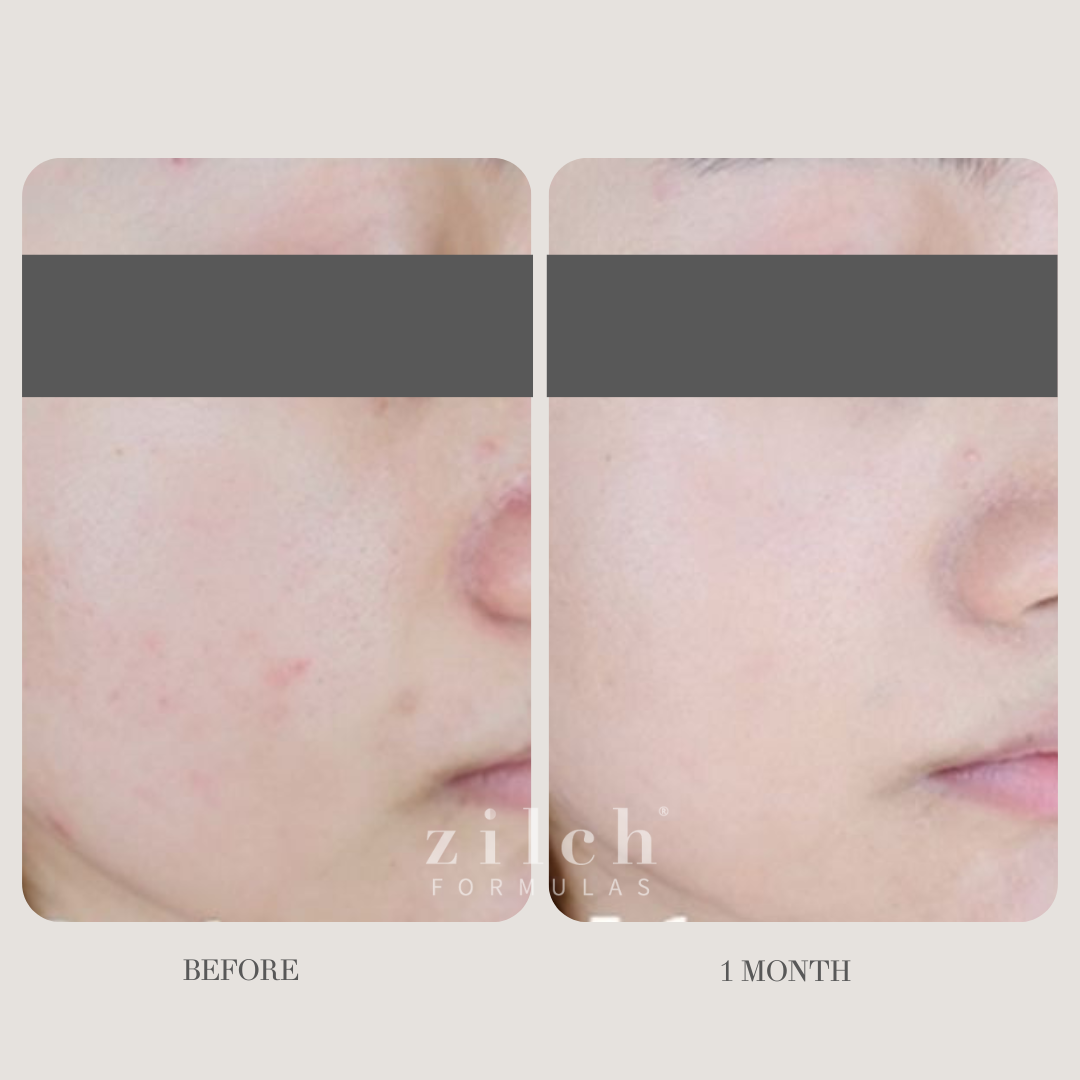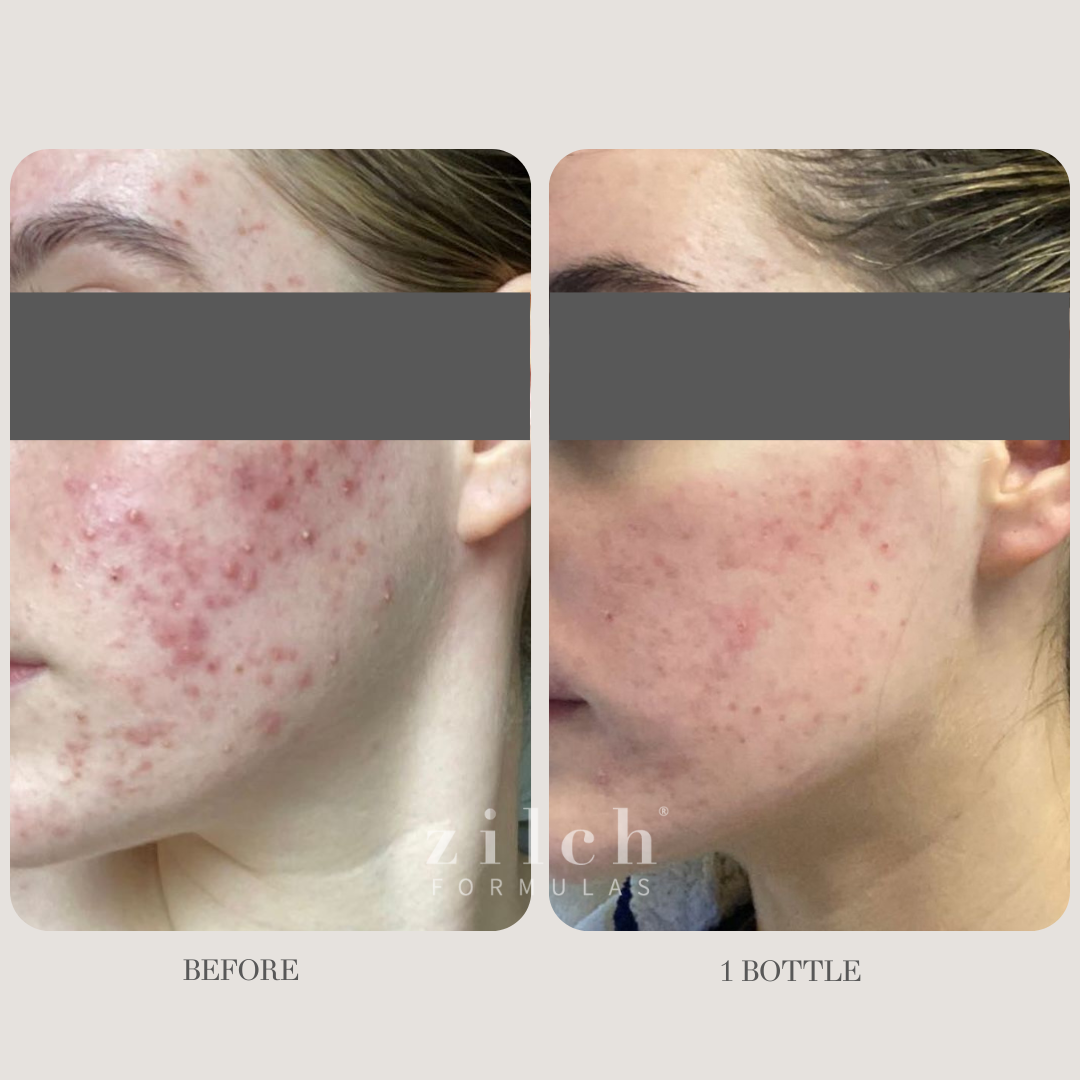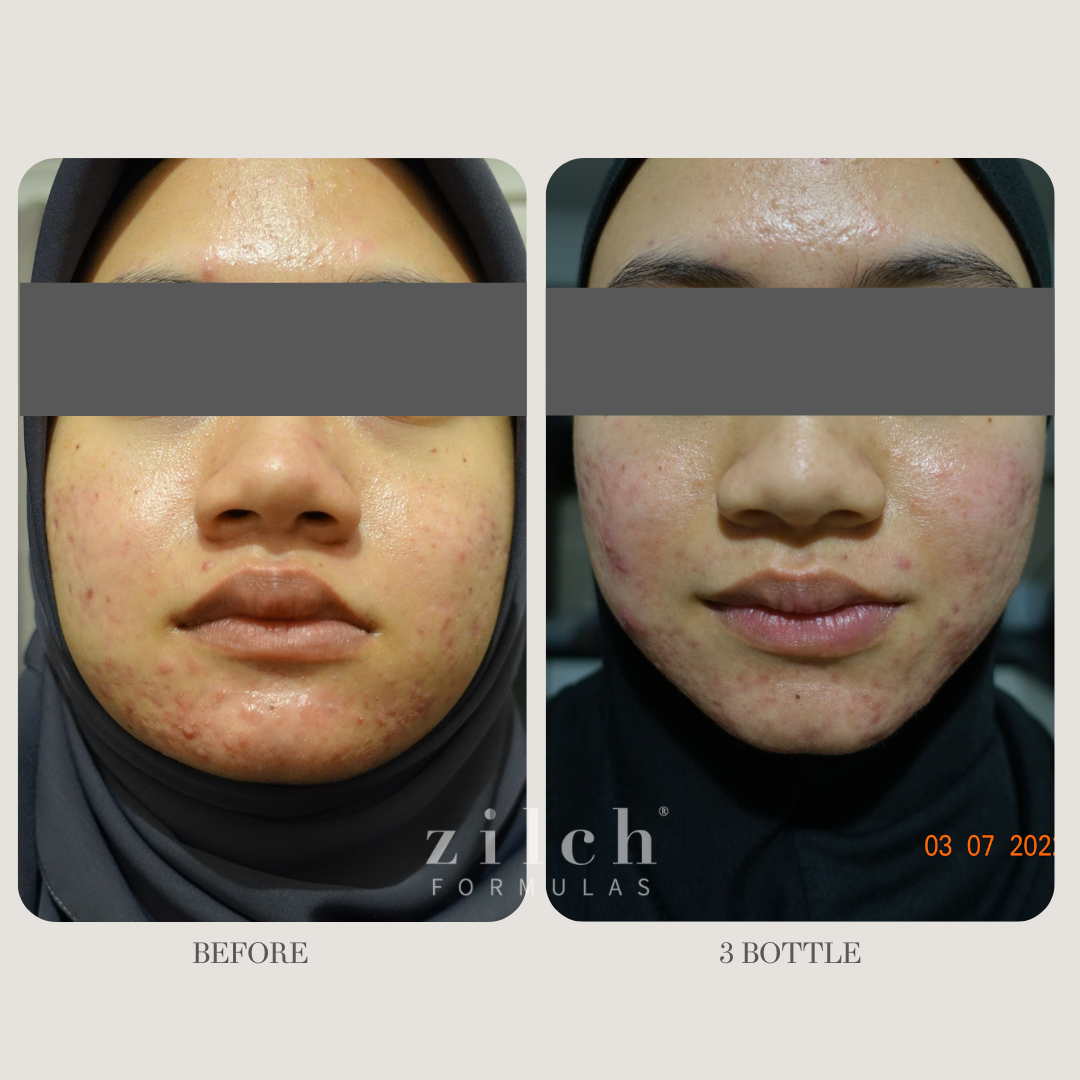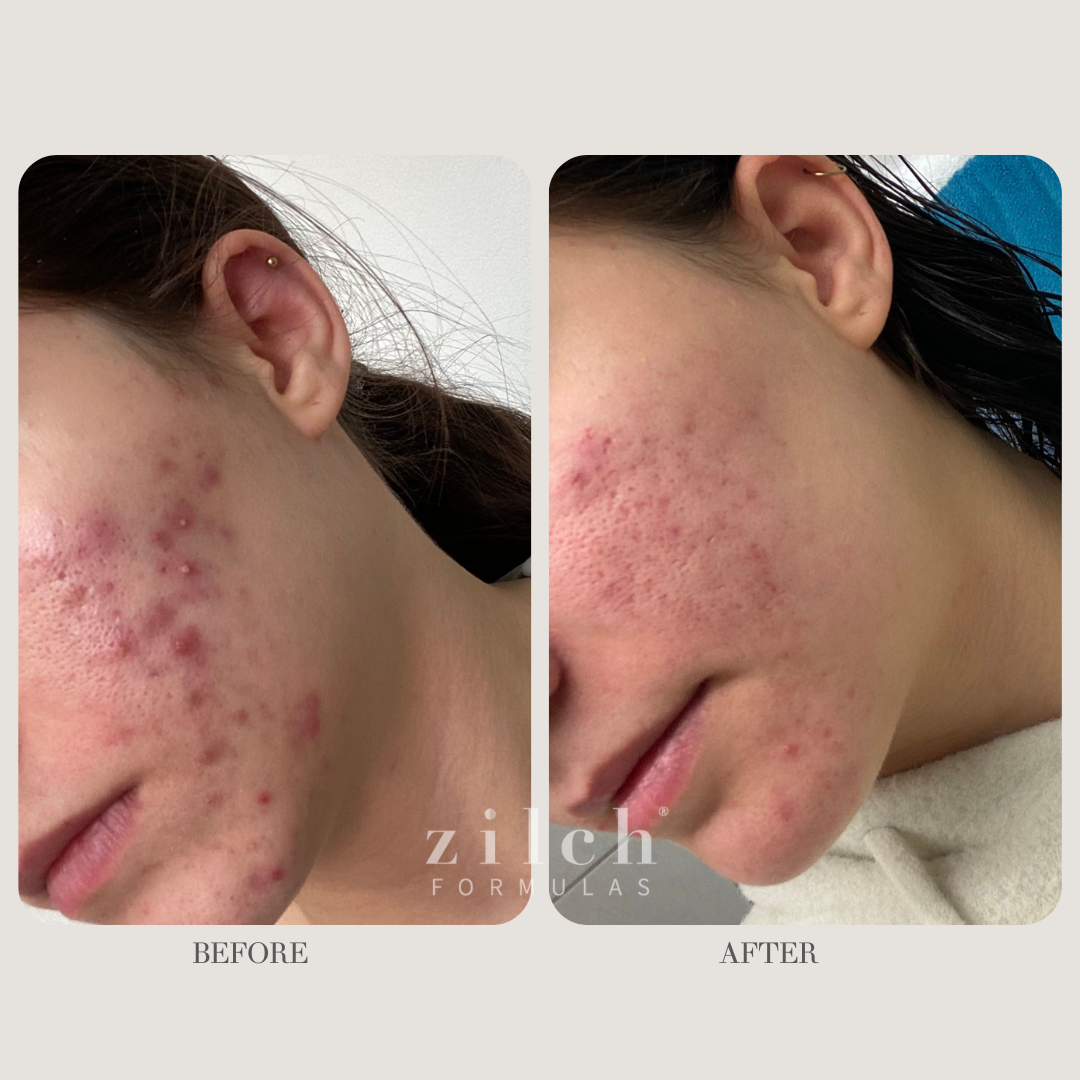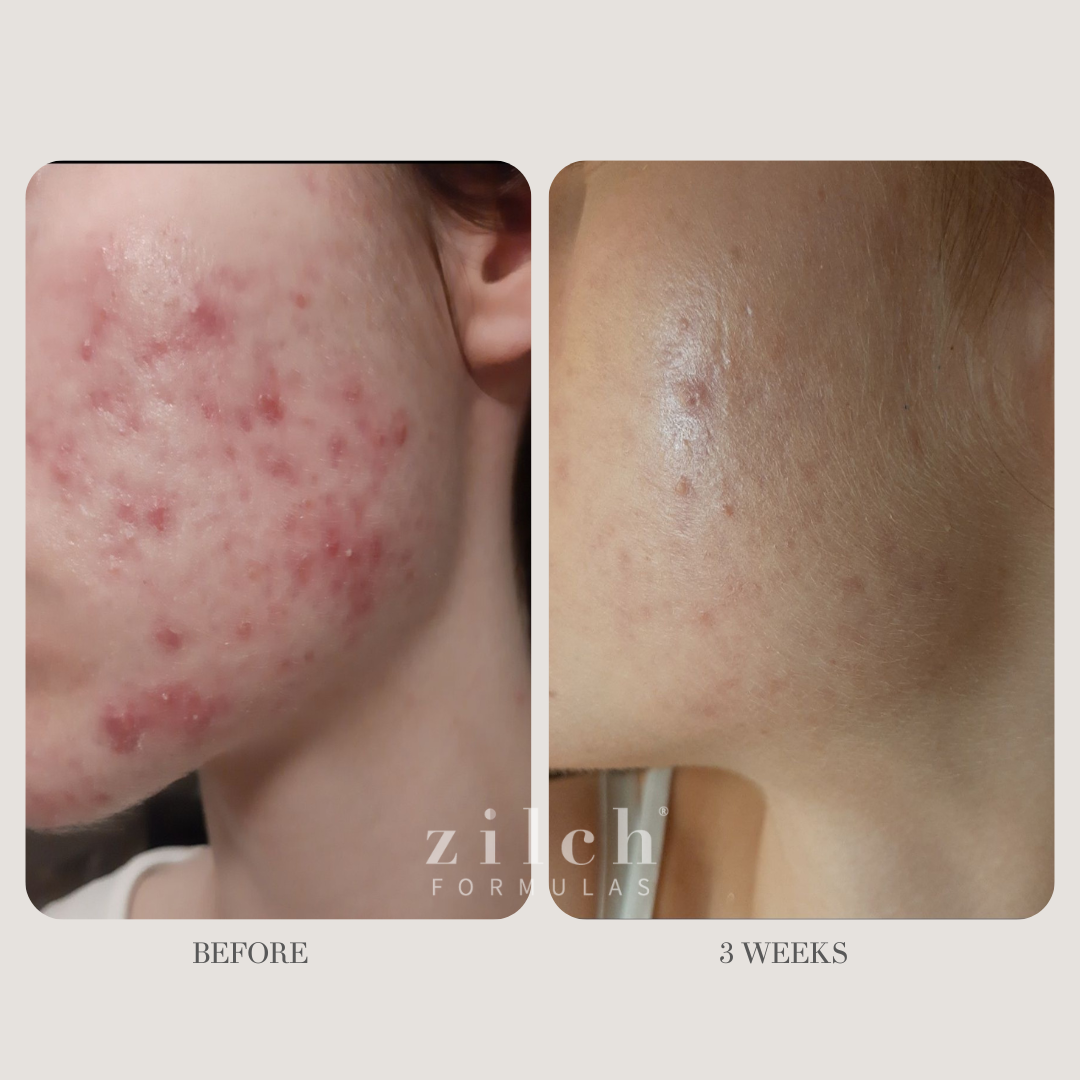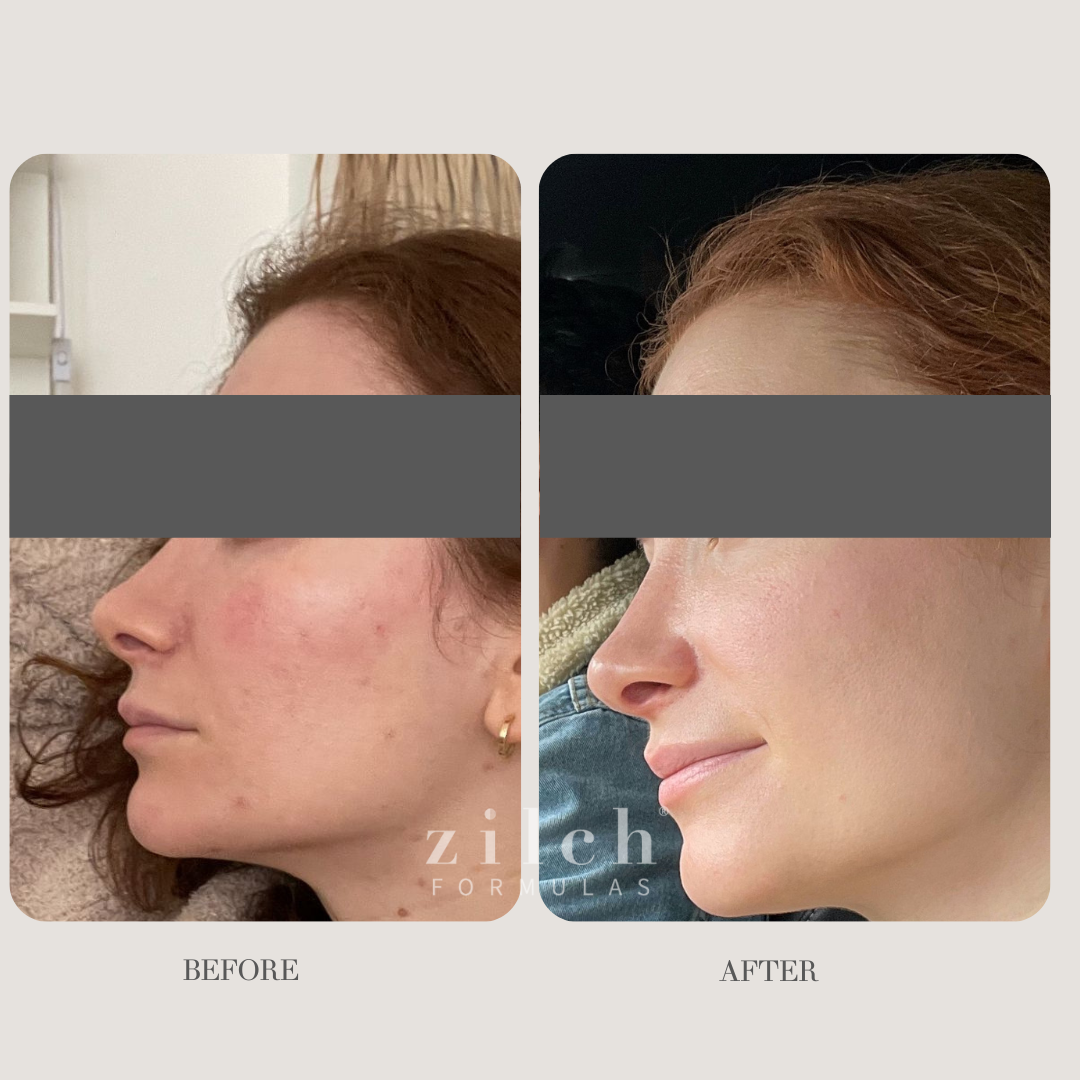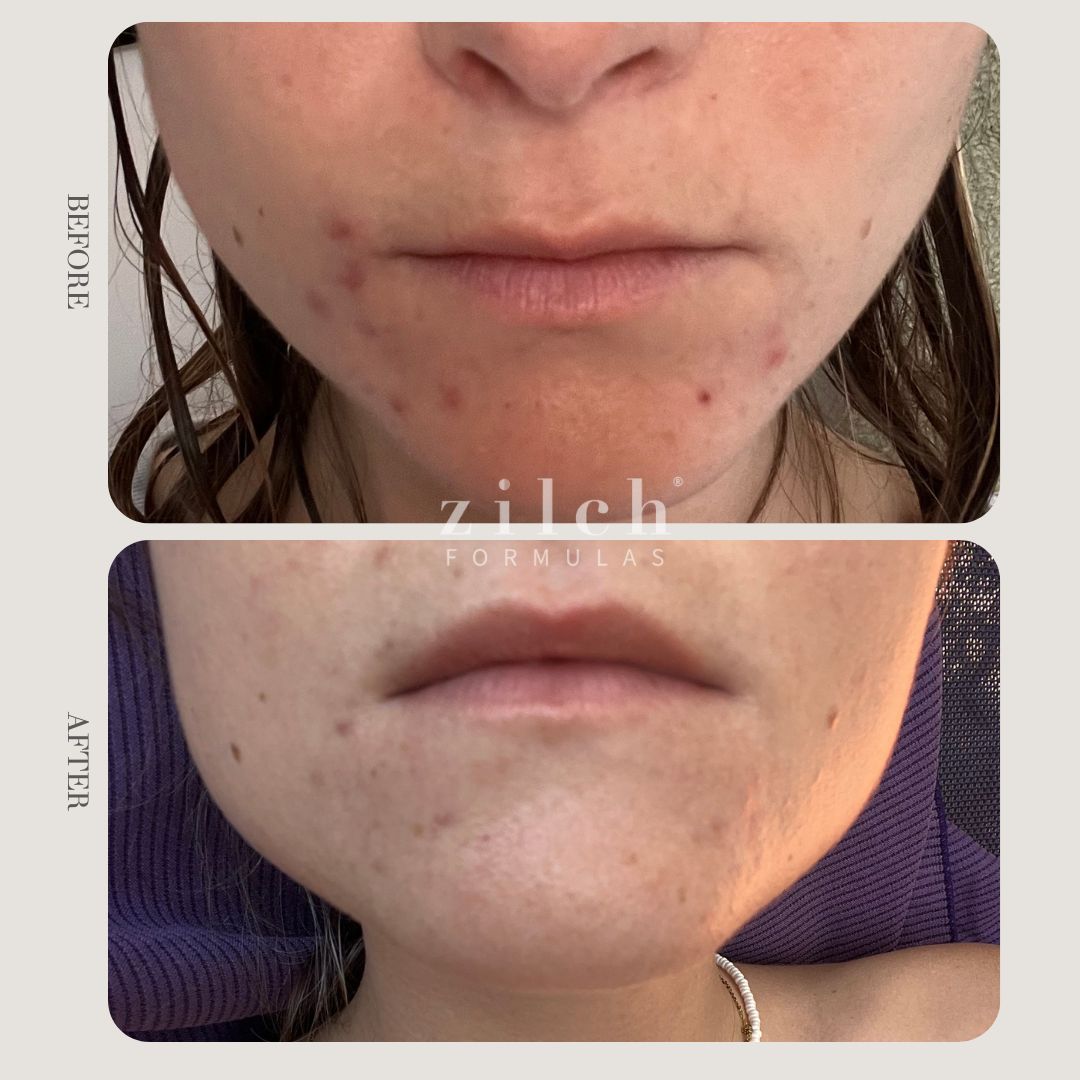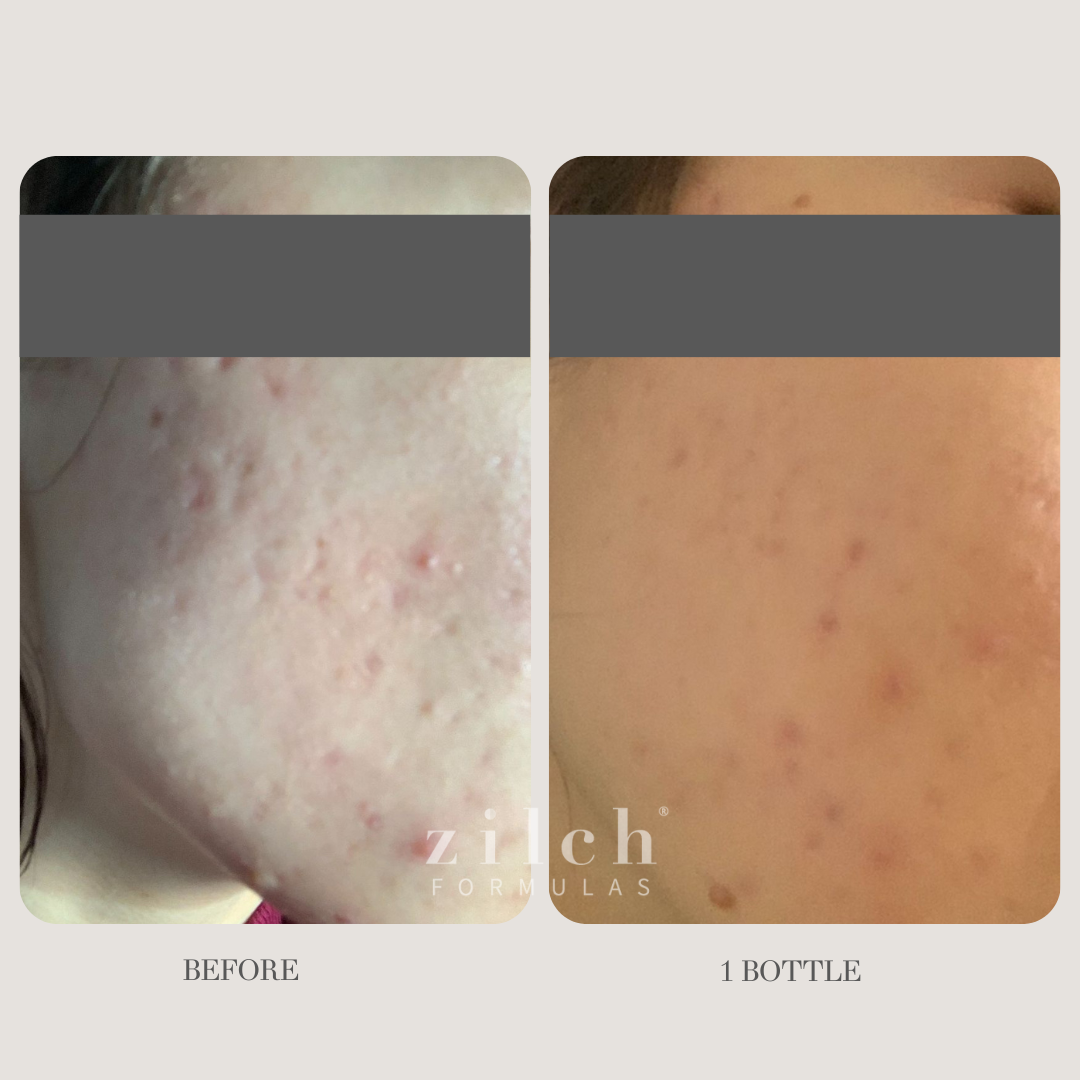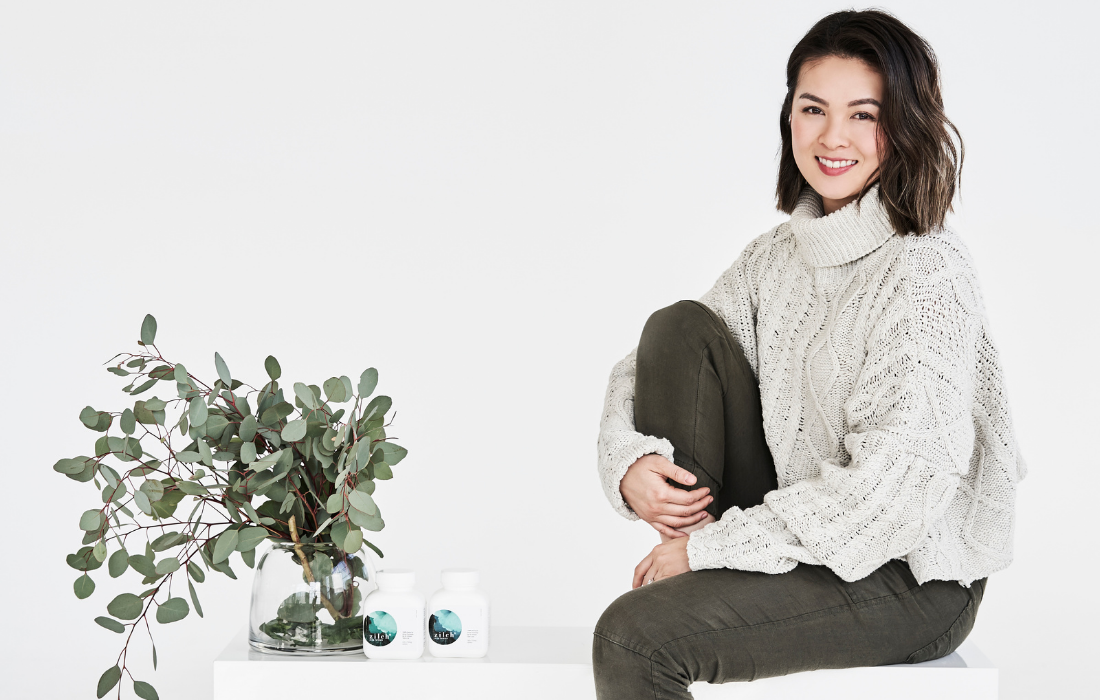 A HEARTFELT THANKS
A word from our founder Vivian.
"I just wanted to take this opportunity to thank everyone who has been brave enough to share their skin stories with us. Not a day goes by where I am not grateful for such a wonderful and caring community of people. Every review and every photo still brings me so much joy. To create this formula, and to read stories of how my product has been able to change lives like this... the feeling is indescribable. Thank you, thank you, thank you."